Labor Day sales are in full swing but you may not feel the need for a discount when it comes to Sound & Vision's recent Top Value Picks. From a $700 AV receiver with near-flagship chops to a kick-ass pair of desktop speakers from a revered audio brand, there's a little something for everyone.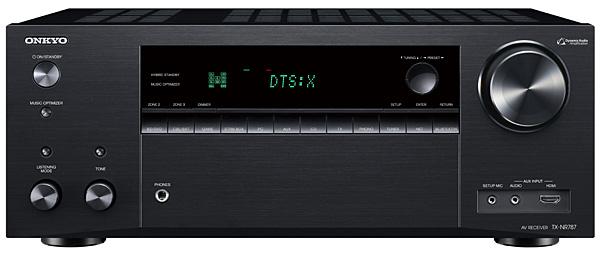 Onkyo TX-NR787 9.2-Channel Network AV Receiver: $699
Onkyo has outdone itself with a versatile nine-channel AVR that delivers an impressive blend of performance and features at a price that all but assured its status as a Sound & Vision Top Value Pick. With ample processing power to accommodate a DTS:X or Dolby Atmos 7.1.2 setup, the TX-NR787 is capable of delivering impressively rich, powerful sound in rooms as big as 2,000 square feet as confirmed by its THX Select certification. Its robust feature set, which includes ready access to a wealth of wireless streaming options and features like AccuEQ Advance room calibration, will more than satisfy most listeners.
AT A GLANCE

Plus

Powerful, full-bodied sound
5.1.4 and 7.1.2-channel surround options
AccuEQ Advance room calibration
Minus

No multichannel preamp outputs
Basic remote control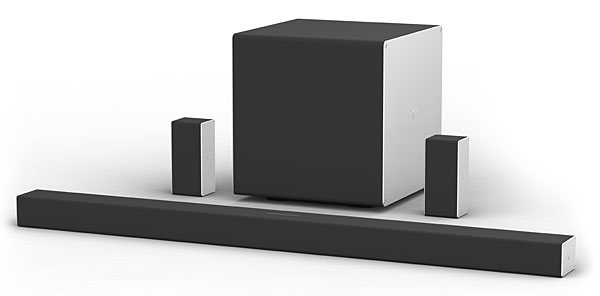 Vizio 5.1.4 Atmos Soundbar: $999
For many of us, a full-blown Dolby Atmos speaker system is simply out of the question due to concerns over complexity, space, budget, or some combination of the three. Enter what may be the ultimate compromise: Vizio's 5.1.4 soundbar system (model SB46514-F6), which delivers a shockingly good immersive surround experience from a four-piece setup comprising a 46-inch-wide bar with eight drivers (two up-firing), two rear satellite speakers (also with up-firing drivers), and a subwoofer. As a bonus, the system supports wireless streaming via Bluetooth and Chromecast.
AT A GLANCE

Plus

Potent sound for the price
5.1.4 Atmos playback
Chromecast built-in for music streaming

Minus

No wireless surround speaker option
No DTS:X decoding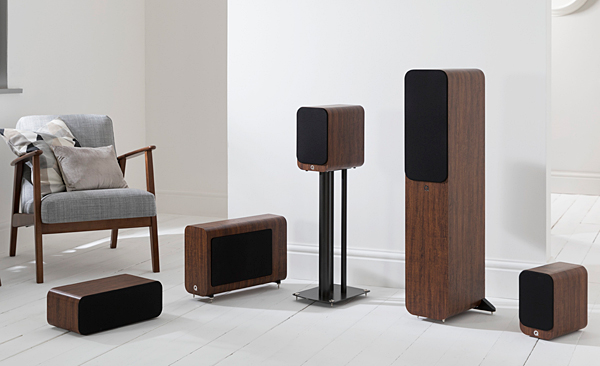 Q Acoustics 3000i Series Speaker System: $1,499
The 3000i "Cinema Pack" from Great Britain's Q Acoustics was made to order for our Top Value Pick designation. The tower-based setup sounds as good as it looks, which is to say very good, indeed — so good, that it made our 2018 Top Value Picks of the Year list (it was reviewed in late 2018 for the February/March 2019 print issue). Veteran reviewer Dan Kumin dubbed the system a unique value and praised it for delivering the goods with music and movies. As he put it, "I was rewarded with big, impactful sound (with or without the 3060S sub), a satisfyingly deep presentation, and unfailingly crisp and intelligible dialogue."
AT A GLANCE

Plus

Rich, full-range sound
Fine imaging
Great-looking and nicely finished
Minus

Center-channel not a perfect timbral match with towers
Subwoofer output and extension does not fully complement towers