Santa's coming in a couple weeks. Is your holiday shopping list complete? And let's not forget about your own personal wish list. Here we present Part 1 of our 2019 Holiday Gift Guide, featuring gear that grabbed our attention for one reason or another. Unless otherwise noted, we haven't done hands-on testing, so be sure to check return policies and, if possible, take items of interest for a test drive.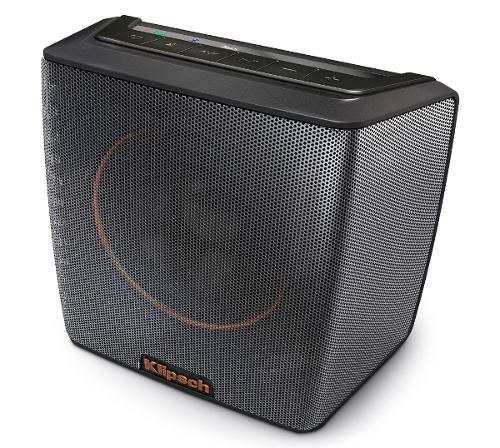 Klipsch Groove Portable Bluetooth Speaker ($74)
We haven't tested the Groove but we've had very favorable experiences with Klipsch's One II and Three wireless speakers, both of which are Sound & Vision Top Picks. (The Three has since been updated with Google Assistant.) Built for wireless Bluetooth streaming, the Groove packs a 3-inch high-excursion driver, two side-firing bass radiators, and a 10-watt power amp in a cabinet that's only 4.5 inches wide, 5.5 inches tall and 2.6 inches deep. The stylish enclosure is splash resistant and weighs less than 2 pounds. Rated battery life is 8 hours. The regular price is $99 but the speaker has been reduced to $74 for a limited time during the holidays.

klipsch.com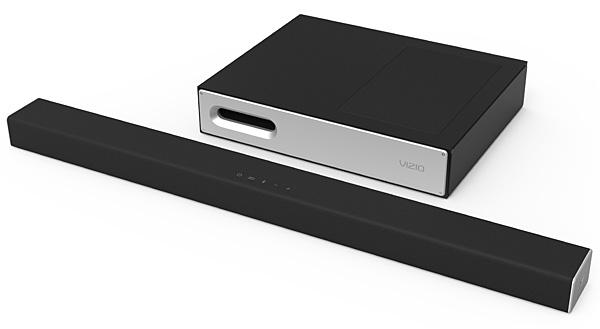 Vizio 2.1-Channel Soundbar System ($150)
Vizio's two-piece SB3621n-G8 soundbar system is the perfect gift for that special someone who's in need of a TV-sound upgrade. S&V's Leslie Shapiro gave it a thumbs up in her November review. Its mission: Replace the awful speakers built into most TVs with an elegant, two-piece system that's cheap and easy to set up. The low-profile subwoofer connects wirelessly to the soundbar so all you have to do is run an audio cable to the TV, select the appropriate input, and sink into the couch. For $150, you get the ability to stream music from your phone or tablet/laptop and a serious boost in sound quality, making the system ideal for a small bedroom or den. All in all, a great value.

vizio.com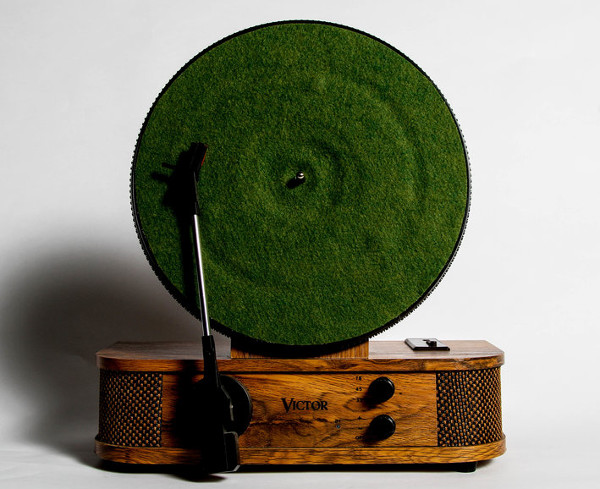 Victor Vertiphone Vertical Record Player ($249)
Musician/entrepreneur Graham Alexander secured the rights to the iconic Victor Talking Machine Co. name and is slowly reviving the brand and building a music empire that includes an audio products company, record label, and unique performance space (The Vault of Victor Records in Berlin, NJ). One of several products offered by Victor, the Vertiphone is a Bluetooth-enabled music system guaranteed to spark conversation as records miraculously play while suspended above a wood cabinet housing a phono preamp, amplifier, and speakers. Magnetic traction keeps the record spinning and playing vertically on the system's three-speed (33, 45, and 78 rpm) belt-drive turntable. The Vertiphone has stereo outputs for feeding an external audio system. Enter the code 1915VICTORPBF to get a 15% discount.

victorrecords.com
Click here to browse all Victor products, including headphones and conventional turntables.