Still struggling to find that perfect gift for that special someone? In the holiday spirit of helping you wrap things up (figuratively and literally), we present 28 great gifts for your consideration — all Sound & Vision Top Picks and all less than $1,000. Prices start at $80 with a full third of our picks falling under $300. Don't forget to check for holiday deals on Amazon and other discount sites.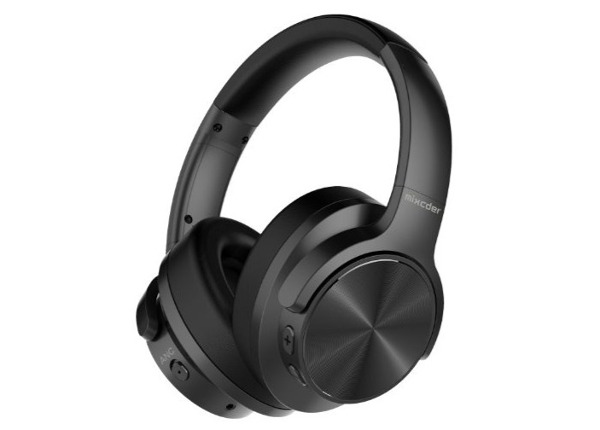 Mixcder E9 Wireless Noise Canceling Headphones: $80
Looking for noise-canceling wireless headphones your giftee can take along when s/he travels but discouraged by high prices? We recommend taking the Mixcder E9s for a test drive. Eighty bucks ($70 on Amazon) gets you a set of comfortable over-ear headphones that deliver satisfying sound and active noise cancellation that does a good job of suppressing the most egregious noise. All this for two to three times less than many comparably equipped name-brand headphones. Best part: The company has a 30-day return policy. (See page 5 for more headphone gift ideas).
AT A GLANCE

Plus

Satisfying sound
Effective noise canceling
Light weight and not overly bulky
Minus

Sound could be fuller
Some discomfort after an hour or so of listening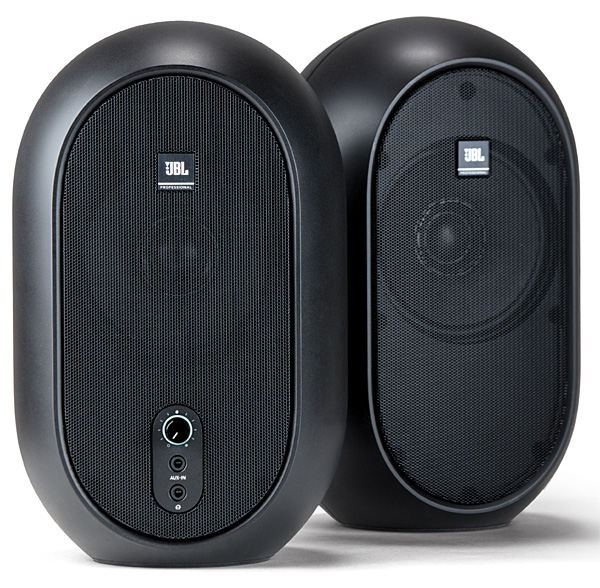 JBL One Series 104 Powered Reference Monitors: $129/pair
We know what you're thinking: Let's get real: there's no way you're going to get crisp, distinctive sound from a pair of powered minispeakers that cost $129 a pair. But we're here to tell you that's exactly what you get with JBL's One Series 104 speakers. Reviewer Al Griffin was as surprised as anyone: "There was a striking sense of clarity to the sound, along with precise imaging that allowed me to easily sort out individual instruments in the mix." Need a pair of kick-ass speakers for your desktop? Look no further.
AT A GLANCE

Plus

Clean, dynamic sound
Compact form factor
Great value

Minus

Limited connection options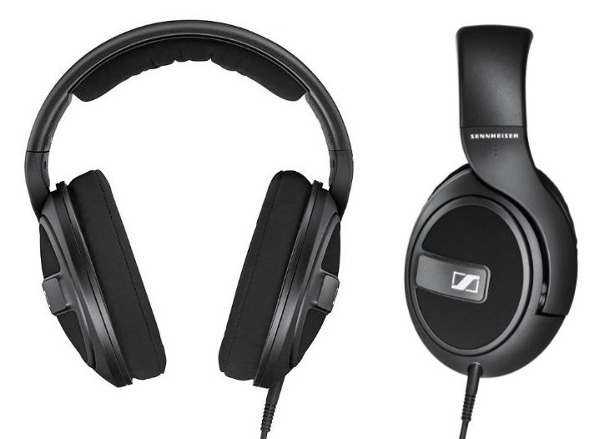 Sennheiser HD 569 Headphones: $149
If you think audiophile sound quality is beyond the reach of headphones that cost a hundred and fifty bucks, think again. Perfect for late-night educational, er, entertainment, sessions, Sennheiser's rugged HD 569 delivers impressively neutral sound and boasts super comfortable memory-foam earpads. It even comes with two cables — a 10-footer and a 4-footer with an in-line remote/microphone. In the words of headphone maven Steve Guttenberg, "Don't underestimate these headphones; this is an audiophile-oriented design. That much was clear when I spent a few hours spellbound listening to Vladimir Horowitz CDs…The HD 569 was a faithful messenger of this music."
AT A GLANCE

Plus

Lightweight yet rugged design
Smooth overall sound balance
Two-year warranty

Minus

Isolation from external noise could be better
Vizio 36-inch 2.1-Channel Soundbar System: $150
Vizio's SB3621n-G8 soundbar has a solitary mission: Replace the awful speakers built into most TVs with an elegant, two-piece system that's inexpensive and easy to set up. The low-profile subwoofer connects wirelessly to the soundbar so all you have to do is run an audio cable to the TV, select the appropriate input, and sink into the couch. For $150, you get the ability to stream music from your phone or tablet/laptop and a serious boost in sound quality, making the system ideal for a small bedroom or den. All in all, a great value and worthy candidate for your holiday shopping list.
AT A GLANCE

Plus

Decent sound for the price
Slim, wireless subwoofer
Bluetooth for music streaming

Minus

Confusing LED display
Lacks deep bass
Hard-to-read remote control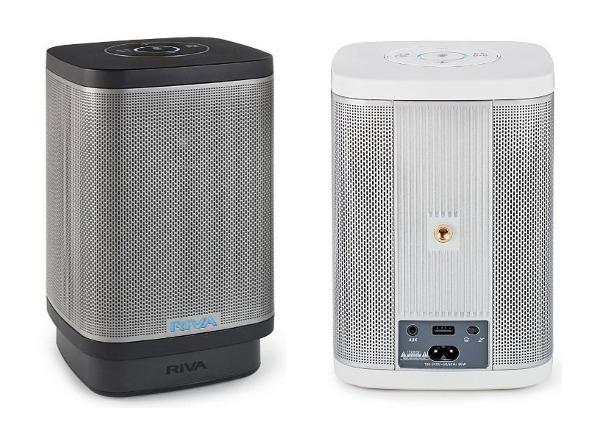 Riva Concert Wireless Smart Speaker: $179
Perfect for dorm rooms, the grab-'n'-go Riva Concert is a standout in the over-crowded world of voice-enabled smart speakers. It's splash-resistant, can play for up to 15 hours on a single charge, and is packed with features such as Alexa voice control. It also supports streaming via AirPlay or Bluetooth and delivers robust sound that is surprisingly well-balanced. All that from a speaker that stands 7 inches tall and costs less than $200.
AT A GLANCE

Plus

Audio playback from connected USB drive
Portable with optional external battery
Solid bass performance
Minus

Narrow soundstage at close range
Treble could be more transparent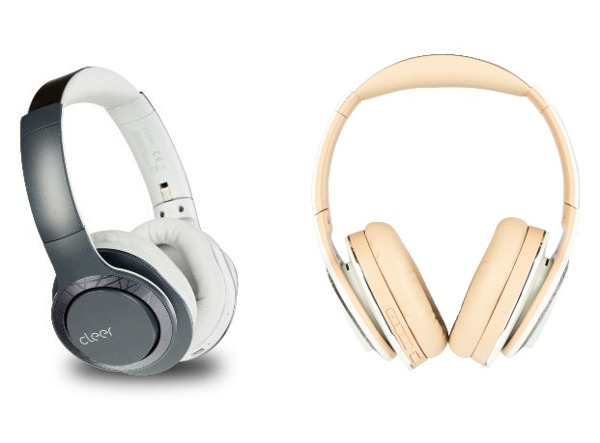 Cleer Enduro 100: Wireless Headphones: $180
They don't call these wireless 'phones Enduro 100 for nothing. In a stroke of genius, the engineers at Cleer have figured out how to extend battery life to upwards of 100 hours. In other words, you can listen wirelessly for a good week (or more) without having to worry about charging. And listen you will — the Enduro's are comfortable to wear for long periods and produce smooth, detailed sound. All in all, a great value.
AT A GLANCE

Plus

Smooth, detailed sound
Solid construction
Light weight
Comfortable

Minus

Sound can be somewhat muted