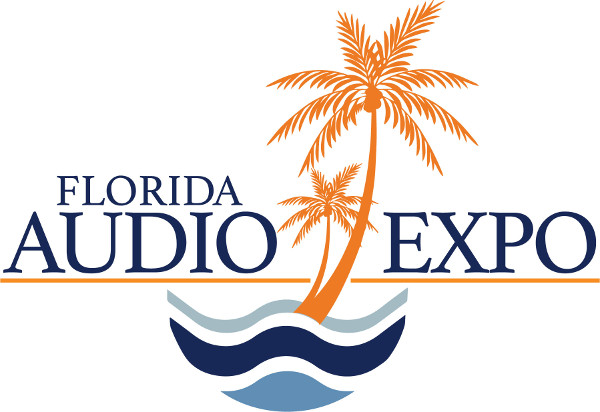 The Florida Audio Expo, featuring more than 80 exhibitors of high-performance audio gear, will return to Tampa for a three-day event in early February.
The exposition will take place Friday-Sunday, February 7-9 at the Embassy Suites by Hilton Tampa Airport Westshore, which is close to local attractions such as Busch Gardens and an hour's drive from Walt Disney World in Orlando.
"Building on the success of last year's Expo, we have increased our exhibitor count by 60% and are now officially sold out," said Bart Andeer, co-founder and operations manager of the Expo. "We are proud to welcome back many returning exhibitors, but also thrilled to welcome new brands, including leading headphone manufacturers and several international audio brands.
"We believe we have created a recipe for success with our Expo — the right mix of beautiful weather and incredible sounds from fantastic brands from all over the world," Andeer continued. "The Florida Audio Expo is a great start to the audio-show season, and we encourage music lovers and audiophiles from across the country to experience what we have to offer."
Exhibitors — including KLH, Legacy Audio, Luxman, MartinLogan, and Paradigm — will represent all categories from electronics and turntables to speakers and headphones. Click here for the complete list.
Sound & Vision sister publications Stereophile and AnalogPlanet.com are among the Expo's sponsors.
The show is free but attendees are encouraged to register in advance. Click here to register.
Show hours are 10 a.m.-6 p.m. on Friday and Saturday and 10 a.m.-5 p.m. on Sunday.
For more information, visit floridaaudioexpo.com.