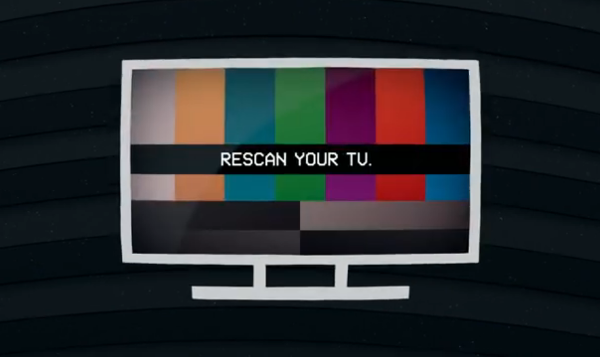 If you live in one of the estimated 16 million American households that use an antenna to receive live TV over the air (OTA), you might have to re-scan some of your local channels to continue receiving them.
To make room for new 5G cellular telephone networks, the Federal Communications Commission (FCC) is requiring some (not all) TV channels to switch to new broadcast frequencies, which means the OTA tuner in your TV will need to search for (and store) the new frequencies so you can continue watching those channels.
Rescanning — often referred to as "auto tuning," "channel search," or some similar terminology — is a simple automated procedure that takes only a few minutes as it identifies a channel's new broadcast frequency without changing the actual channel number you're used to tuning in.
You will have to do a rescan for each affected TV channel since channels will move to new frequencies at different times as the changeover is ongoing and slated for completion in July 2020.
Don't worry about having to remember anything, though. The FCC requires affected stations to notify viewers of the need to rescan before the changeover takes place. Stations delivered via cable or a streaming service are not affected.
Visit fcc.gov to find out if any stations in your area are switching frequencies. Click here for more information on the changeover and rescanning.
[embedded content]
[embedded content]
Related:

Survey: 'Another Merciless Year of Cord Cutting'
Dish Releases AirTV Mini to Simplify Sling TV Experience
10th Anniversary: TV Goes Digital